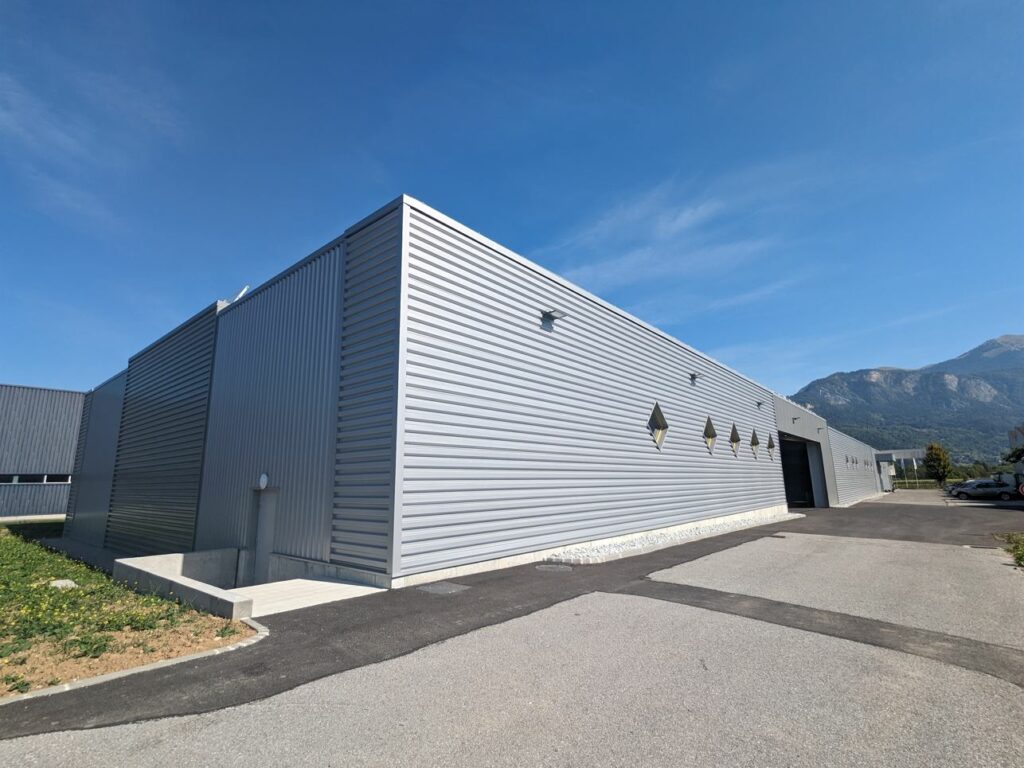 As in any other sector, meeting, and exceeding, customer needs is critical to our success as a business.
We're known for our commitment to excellence in product quality and service, and that is illustrated by a tripling of our net sales across Europe in the last seven years alone.
It's a reputation we want to retain and that has driven a further major investment at our European headquarters in Saint-Pierre-en-Faucigny, France.
We have invested in both buildings and equipment to ensure we can continue to keep pace with the requirements of both new and existing customers.
Our new warehouse allows us to retain an even more extensive inventory of production parts on-site, ready to be used for orders from across the continent.
The warehouse can accommodate a further 500 additional pallets, with additional storage space around the new loading bays connecting it to the production facility.
Ever mindful of our commitment to optimising our use of resources and minimising our environmental impact, we have fitted 161 solar panels on top of the roof of the facility for a total of 66KWp generated power.
Between them, these panels are set to generate up to 60% of the factory's power requirements.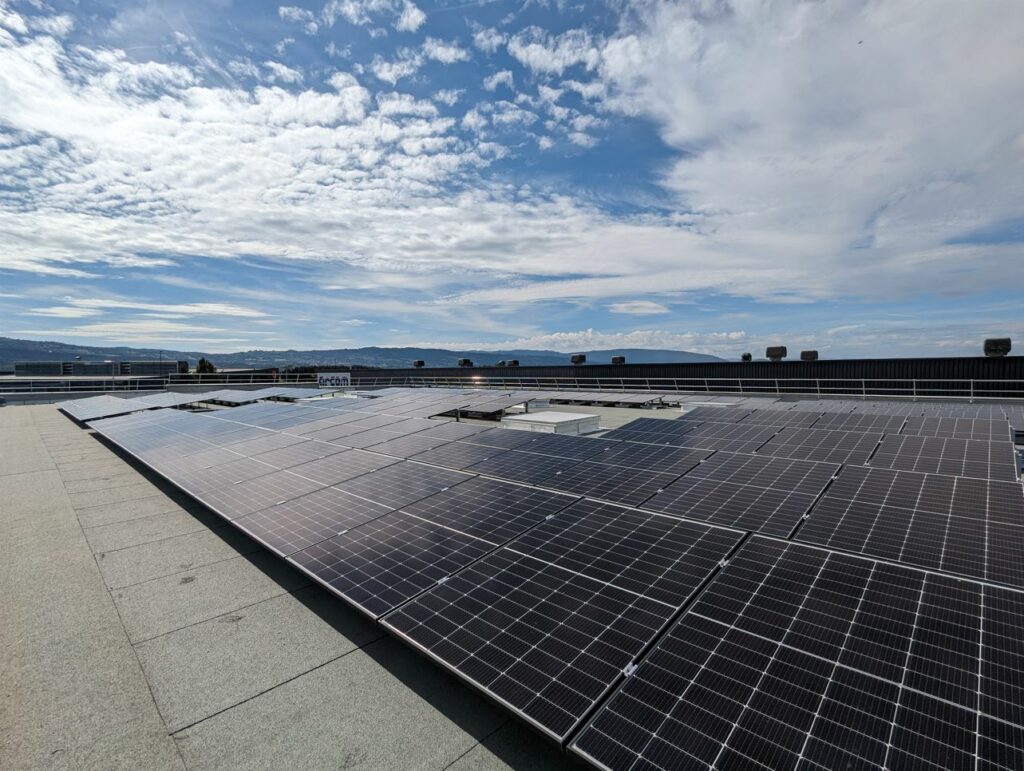 Meanwhile, our existing production line has been bolstered with additional equipment which will allow us to double production capability, while adding capacity at key points such as quality control.
This will be integral to allowing us to maintain our sector-leading standards of build quality – as we can implement even more rigorous quality control procedures on every MDR and diverter system before it leaves the facility.
With this investment has come the employment of new colleagues, while the existing team is receiving additional training to help them get the very best from the new equipment now available.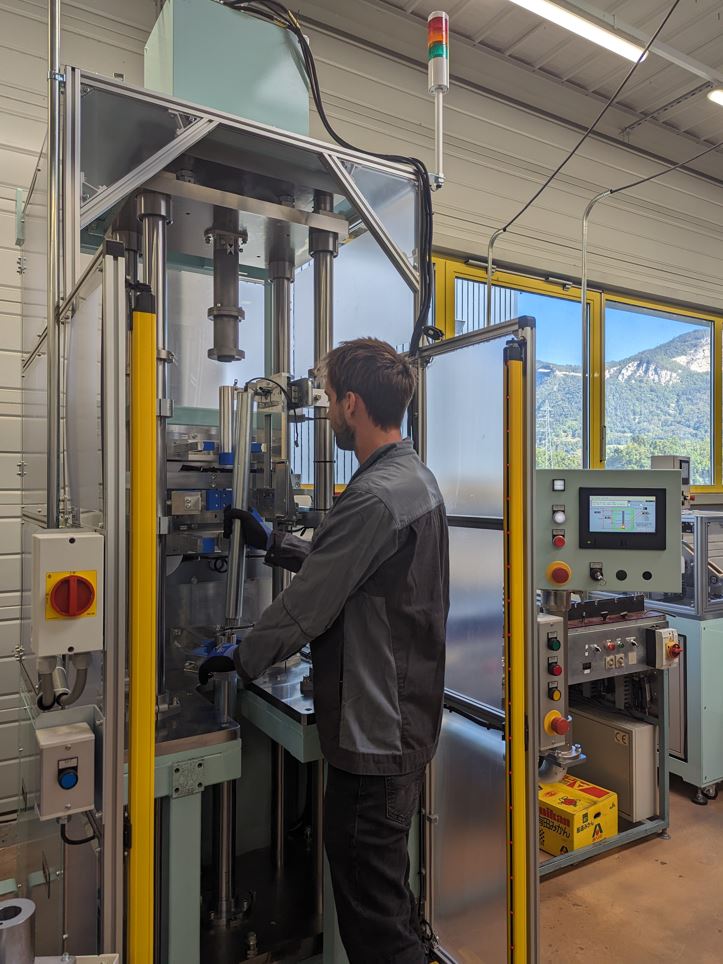 Tatsuya Akashi, President of Itoh Denki Europe, explained: "We are known for our high levels of customisation, premium quality and rapid lead times, and we want to be able to continue to deliver that for our European customers.
"This investment provides the additional capacity required, in warehousing and production, to meet current and future customer demand across Europe and maintain our sector-leading position." He added: "As a business, we are committed to optimising our use of resources. The investment in solar panels clearly demonstrates our commitment in this area and to reducing the overall impact of our operations on the environment. Alongside other initiatives such as the replacement of all lights throughout the French HQ with low-energy LED alternatives, we are doing all we can to reduce net CO2 emissions."