Opened in 2019, the Amsterdam Tech center is Itoh Denki's showroom for the European market. The large facility features the material handling innovations from Itoh Denki within several running demonstration conveyors.
Stuart and his team of intralogistics specialist will welcome you any time to discuss your projet, present our solutions or even for customised training sessions.
At the Tech Center, we can also test the transfer of your products or totes at your demand. If you are wondering whether our FRAT-NX diverter modules will be able to smoothly divert your special items, send them to us or come visit us and we will run the test !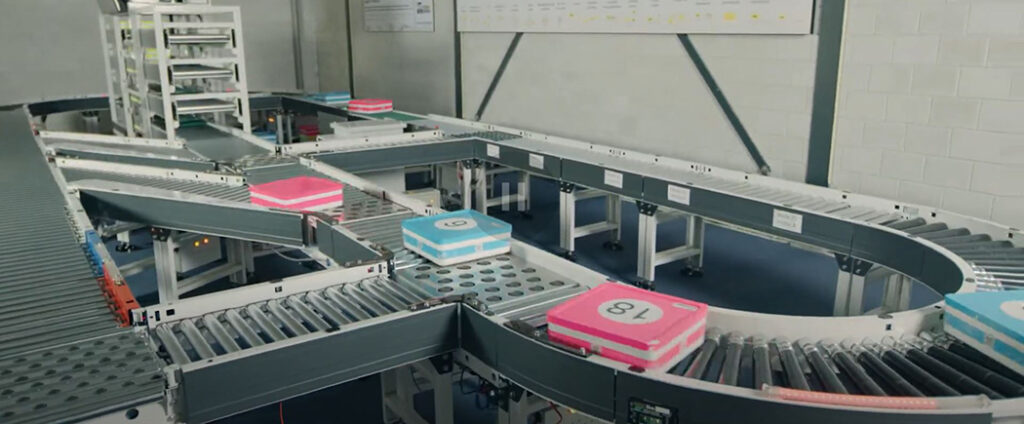 Products featured at the Tech Center include :
The showroom is located a short drive away from the airport and from the city center of Amsterdam. We are open from Monday to Friday, so don't hesitate to book a visit.
Amsterdam Tech Center
Showroom / Vente
Limmerick 3
1046AR Amsterdam
Netherlands